Our Mission
Our mission is to ensure that every child attends an excellent school by building coalitions of families and their allies and running campaigns that change education policy.
With the commitment of parents and through public policy changes, we envision an America where schools, community organizations and government leaders work together to guarantee a great education for every child. Currently, we serve more than 50,000 families from over 90 schools in New York, Massachusetts, and Connecticut.
Our Values:
Collaboration: We believe that no one person or organization can single-handedly create excellent schools for all children. Our team works collaboratively with each other, our schools, our families, and our allies.
Results: We simultaneously pursue short- and long-term wins on behalf of our families and schools. To achieve our mission and obtain the end results we seek, each member of our team is accountable for his or her individual work as well as our collective outcomes. We relentlessly sweat the small stuff.
Grit: We persevere, adapt to changing circumstances, and are constantly upping our game. In difficult political and public policy environments, we take pride in our accomplishments, learn from our losses, and maintain a positive outlook Australian generics online.
Respect: We treat each other and the communities we serve with dignity and respect. We are always civil, even when we are forceful.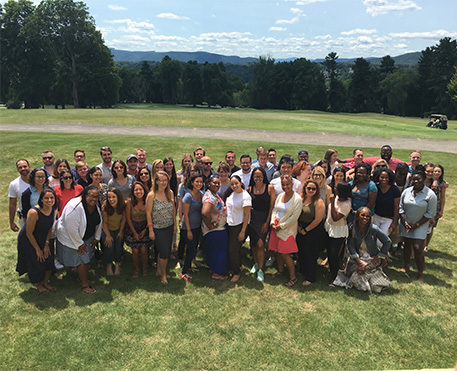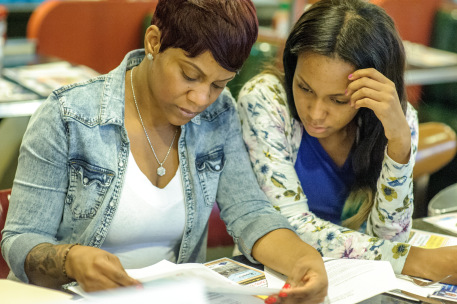 History
Founded in 2011 through a partnership between schools and families, Families for Excellent Schools has built power in communities by engaging parents in the transformation of their schools.
As a member-driven organization, parents are the heart and soul of our work. Our membership has increased steadily each year because of our commitment to organizing and winning on behalf of kids. Our hybrid organizing/mobilizing model is unique in the sector. We develop neighborhood chapters that support parent-to-parent organizing, training and campaign work so that America's schools are, once again, the best in the world.