Stand for School Equality
Due to the threat of lightning in Cadman Plaza on September 30th, we have postponed the Rally for School Equality. The new date will be October 7th!

New York City's schools are separate and unequal. There are 478,000 students – mostly black and Hispanic – who are stuck on a path to failure, forced to attend the lowest performing schools. These children don't have a voice, but we do. We must make our voices heard on behalf of all kids.
On October 7th, thousands of New Yorkers will stand together to demand school equality. Join us to end our city's "Tale of Two School Systems."
Event Details

When: October 7th
Where: Brooklyn Bridge
Jennifer Hudson
We are so excited to share that singer and actress Jennifer Hudson will headline our rally!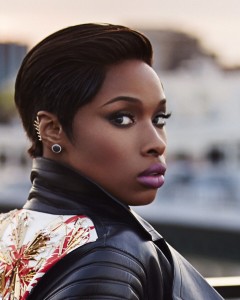 RSVP by submitting your information below.